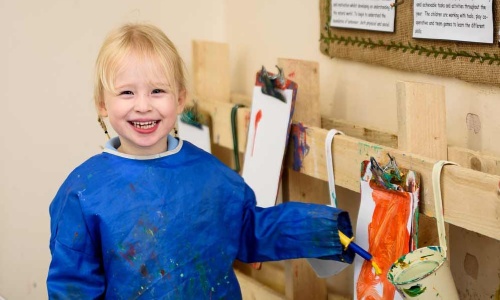 You are warmly invited to make an appointment to visit Park Lane Nursery.
To make an appointment please contact the school office:
email: office@parklane.cambs.sch.uk
tel: 01733 203433
The dates available are:
Wednesday 27th April
Wednesday 11th May
Wednesday 25th May
Wednesday 8th June
Times are for 15 minute slots as follows:
3.45pm-4pm
4pm-4.15pm
4.15pm-4.30pm
4.30pm-4.45pm
4.45-5pm
We would like you to come and see our stimulating Nursery setting and speak to our Nursery teacher. Children are welcome to attend this visit.