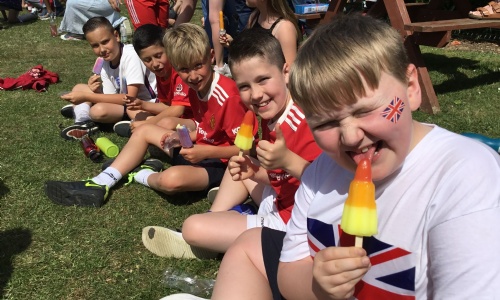 Pupils at Park Lane School have been having such a fun summer! The sports days were a huge success. Toddler races, parent races and even a mobility scooter race made many happy memories for the whole community.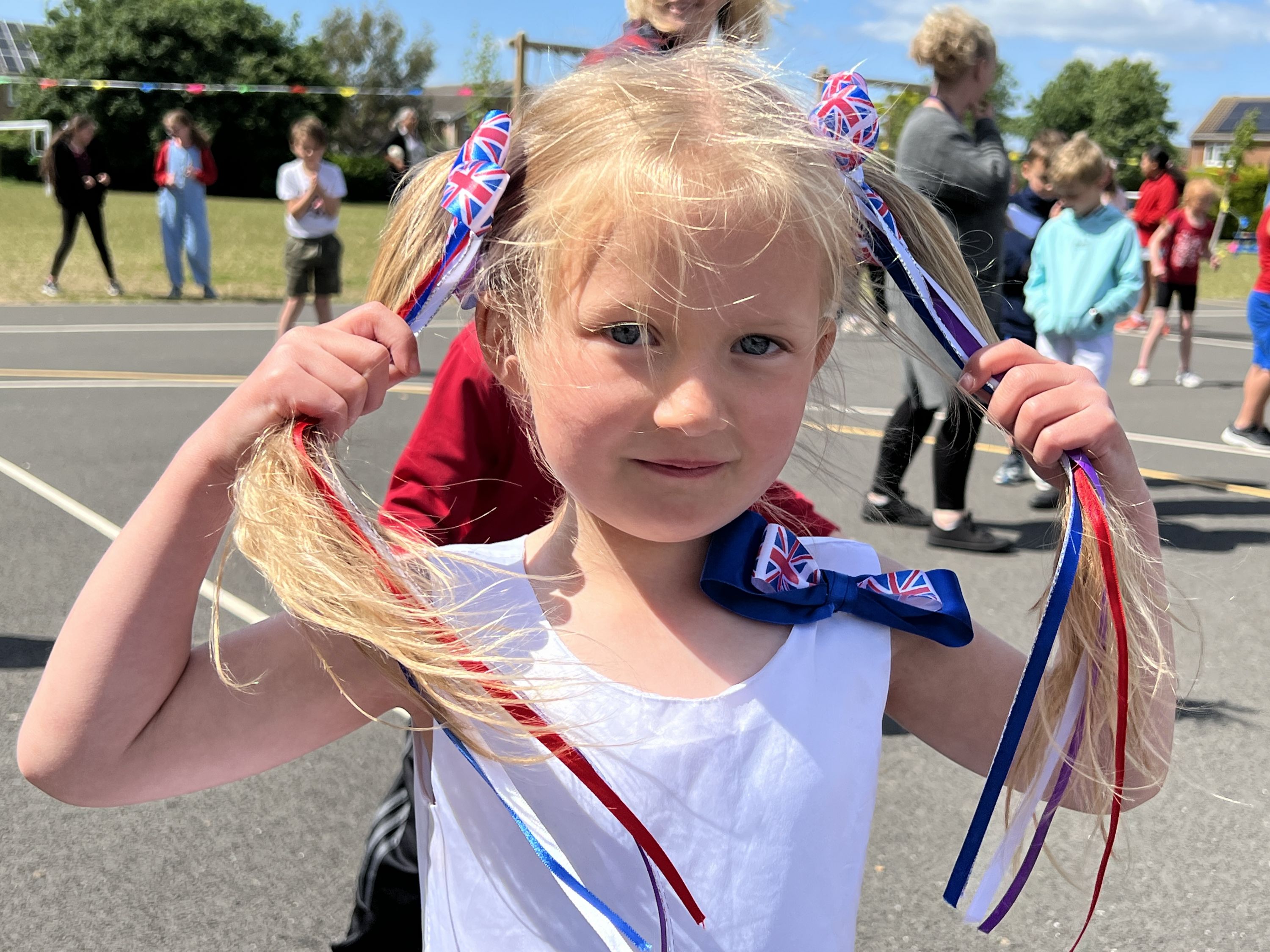 The Queen's Platinum Jubilee provided the perfect opportunity to dress up and party! Children performed 'flash mob' dances, dressed up in red, white and blue (with a few princesses and princes too) to have an afternoon of union jacks, party games and ice creams!!!
Since the pandemic schools have been doing their very best to help children 'catch-up' in English and Mathematics – it's great to see Park Lane helping the children to 'catch-up' with making the happiest of childhood memories!