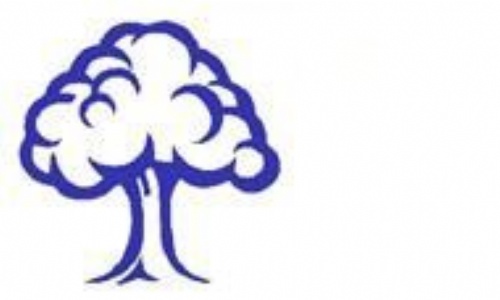 You can now apply for secondary school Year 7 Places. Please see below attached information from Cambridgeshire County Council.
In September 2023 current year 6 pupils will embark upon their secondary education; this can be an exciting time which needs careful handling.
On Tuesday 4th October 2022 Sir Harry Smith Community College will be holding an Open Evening, when the College will be open to parents of all primary school children and students themselves. This will be an opportunity to view the College, see the students' work and to talk to teachers. The evening will commence at 6.00 p.m until 8.00pm.Please attached details from the college. Further information is also on their website www.sirharrysmith.cambs.sch.uk
Before the Open Evening, the Head of SHSCC will come into Park Lane Primary School to meet as many of you as possible, to provide the opportunity to give you further information and answer any queries that you may have regarding the transition to secondary school. This visit has been arranged for Tuesday 27th September 2022 at 3.30 p.m.