Welcome to the Aspire Learning Trust
GREAT SCHOOLS AT THE HEART OF OUR COMMUNITY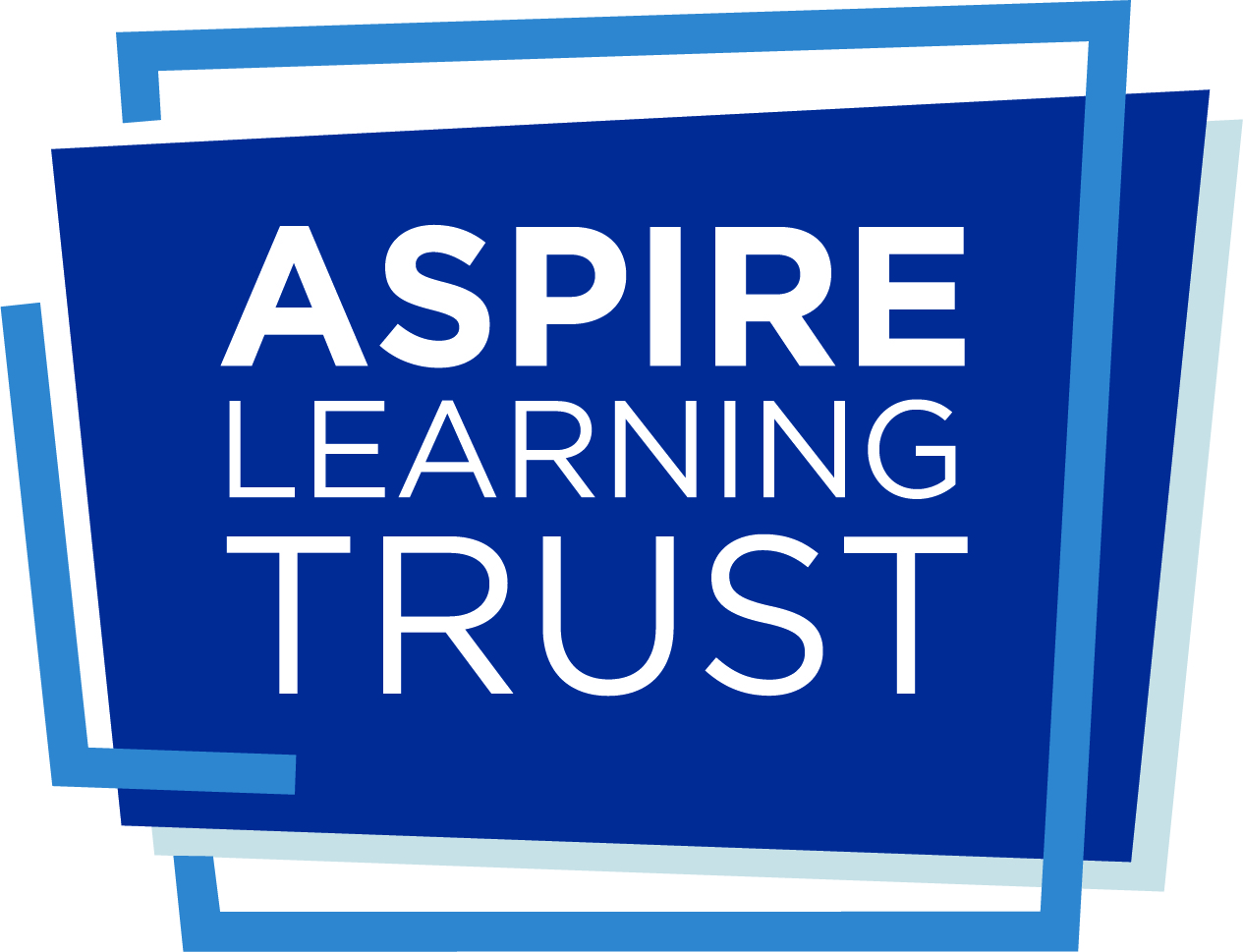 As CEO of the Trust, my role is to work with all three of our schools to provide the best possible educational opportunities for young people in our local area. Dawn White is Principal of Sir Harry Smith Community College and Rob Litten is the Executive Headteacher of New Road Primary & Nursery School and Park Lane Primary and Nursery School.
We encourage members of staff and students from our schools to work closely together. We invest in creating shared leadership roles across the Trust in order to ensure consistency and the sharing of good practice. The Aspire Learning Trust is an opportunity to create a clear educational pathway from the age of 3 to 18 for the children of Whittlesey and beyond.
In all of our schools I enjoy seeing our dedicated and innovative staff teams work with each successive cohort of pupils and students to shape the culture and ethos of our schools so that each individual feels valued and has the opportunity to contribute. We look forward to getting to know our new pupils and students each year and seeing them grow in confidence as they settle in.
Our vision is to establish our schools at the heart of the community and to equip our students to be responsible individuals who are able to make a meaningful contribution to society. As CEO, I am confident that our Multi Academy Trust will enable us to offer the best learning experience for all associated with us in the local area. Visitors often comment on the positive relationships and the enthusiasm for learning they see in our schools, both of which are very important to us; we hope you will experience the inclusive atmosphere and feel welcome if you visit.
Dr Duncan Ramsey

CEO Aspire Learning Trust

Our mission statement is:
"Aspire Learning Trust strives to provide outstanding all-round education and care for the children in our community, from Nursery through to Sixth Form. Our schools work together to help every child achieve their full potential, to prepare them for their next educational steps, to teach them kindness and respect for all, and to equip them to play a full and satisfying role in society."
On 1st July 2016, the Department for Education approved our application to create a new Multi Academy Trust for Whittlesey. The new trust, initially consisting of Sir Harry Smith Community College, New Road Primary School and Park Lane Primary and Nursery School will be called the Aspire Learning Trust.
The Aspire Learning Trust (Whittlesey) (formerly Sir Harry Smith Academy Trust) Statutory Documents are available to download below:
Contact Details:
Park Lane Primary School was formerly a member of the Whittlesea Learning Trust (WLT) and the Trust report and final financial statement for the year ending August 2016 are available to download here: