Our Nursery
At Park Lane Nursery we understand that children learn through play and hands-on experience. We aim for them to become independent and confident and develop a lasting love of learning.
In our purpose built Nursery your child will have high quality education and care. Our staff of Teachers, Nursery Nurses and Nursery Assistants are fully qualified and trained to deliver the requirements of the Early Years Foundation Stage, through a creative and structured curriculum, in a purposeful environment that will inspire, encourage and celebrate your child's many successes.
Please click on the following link to read all about 'What to expect in the Early Years Foundation Stage'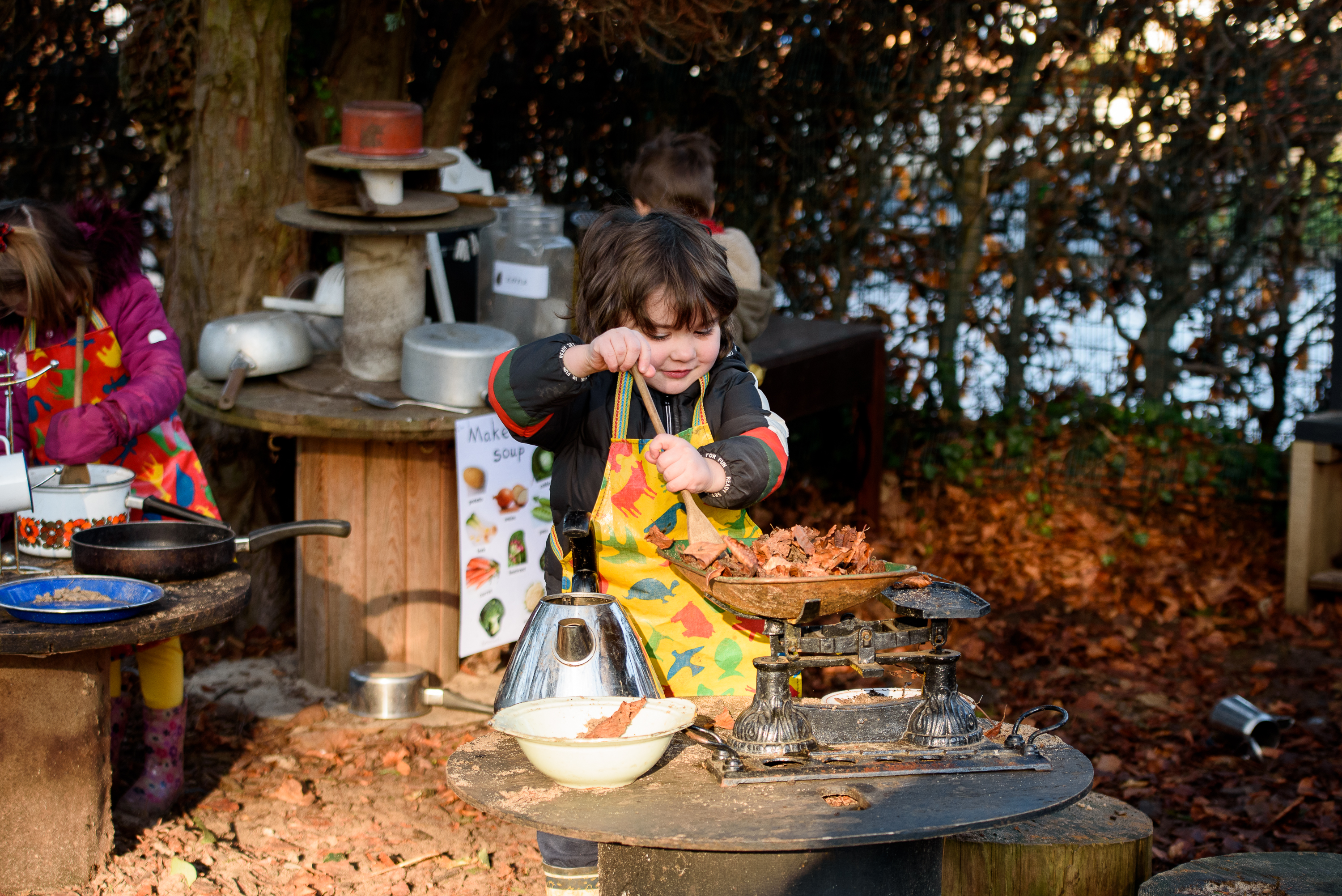 Nursery Sessions
Morning sessions: 8.30am – 11.30am
Afternoon sessions: 12.30pm – 3.30pm
Cost: £4.25 per hour
We do offer free government places for both the 15 hours and 30 hours. 15 hour funding is automatic for all 3 and 4 years old. However 30 hour funding is only available to those parents that are eligible. . For further information regarding the FREE government funding please click here
Lunch: 11.30am -12.30pm
If you are booking lunch club you will need to bring a packed lunch or you may choose a hot school meal at the additional cost of £2.40 per day.
Please note the lunch hour is not government funded and is therefore subject to a charge of £4.25
Our Staff
Mrs Hughes: Nursery Teacher
Miss Fitzjohn: Nursery Assistant, Level 6
Mrs Scarff: Nursery Assistant, Level 3
Mrs Fitzjohn: Nursery Assistant, Level 3