This page is currently awaiting content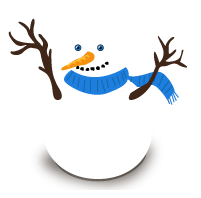 Severe weather conditions:
In severe weather conditions, such as heavy snow, parents are asked to check that the school is open. We need to be sure that enough staff have arrived at school to safely care for the pupils who attend. School closures will be published on local radio, this website and via SchoolComms.