Online safety is an important part of keeping children safe at our school. Online Safety is taught to all pupils and our curriculum empowers children to understand and be aware how they can stay safe and behave appropriately online but we can only be successful in keeping children safe online if we work with you.
Your help is needed to talk to your children about how they can keep themselves safe and behave appropriately online
​As part of their #WakeUpWednesday campaign, the National Online Safety Team have created a free guide for parents & carers about 'Live Streaming' – a growing trend amongst children and young people across the globe.
The guide is designed to inform parents and carers about the dangers of live streaming for their children and how they can help control the associated risks.

Please read free guide for parents here: https://twitter.com/natonlinesafety/status/1004385008562462722
​Did you know that your child can have a secret conversation on Facebook without you seeing it?
​There's a little-known feature on Facebook that allows your child to send and receive private messages and images you won't be able to see, even if you have the log in details to their account. Here's what parents need to know about Secret Conversations
Please click here for advice on talking
to your child about online sexual
harassment: a guide for parents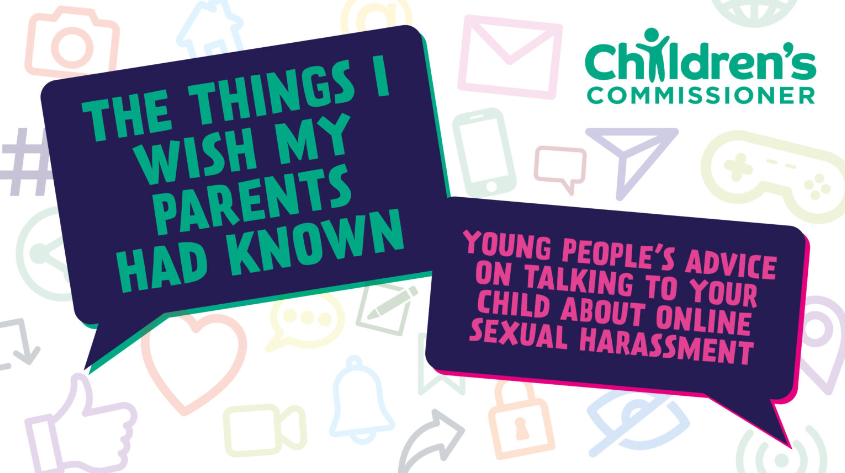 Dear Parents,

With potentially more time spent at home on online devices over the coming weeks, I would like to share with you a few resources that you might find useful in keeping your child safe online at home.

Online safety is a core part of our computing and PSHE curriculum and is taught every year in an age appropriate way to all year groups in school. Amongst other areas, our children learn about cyberbullying, the sharing of images and privacy settings.

​I would urge you as parents to find some time to talk with your child about their online behaviour and personal safety, to review your child's online usage with them, and to check your child's privacy settings. There is some useful information regarding online safety at the link below

​https://www.nspcc.org.uk/keeping-children-safe/online-safety/talking-child-online-safety/

​It has never been more important to discuss online safety with our children.

Many thanks for your continued support

Best Wishes

Rob Litten